Springfield IL, Bloomington IL, Champaign IL, Decatur IL, Jacksonville IL, Peoria IL
The legacy of this 3rd generation family owned business began in 1947 when Matthew A. Noonan Jr and Audrey E. Noonan first opened their doors for business in Springfield IL.
In 1950, the company began offering hardware products offered through a co-op company that is now known as True Value.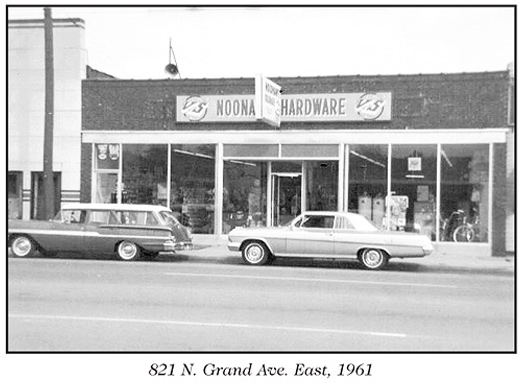 In 1972, after serving three and a half years in the U.S. Army, Matthew A. Noonan III joined the business.
In 1994 Just Ask Rental was introduced to the retail store. Three years later, in 1997 the company expanded into a commercial supply business. Noonan Commercial Supply began with the addition of Matthew A. Noonan IV as the outside salesman.
A second location offering rental products was established in 2000, and a third in 2001. The present day Grand Rental was introduced in April 2008. Today, the family business continues to grow into the future.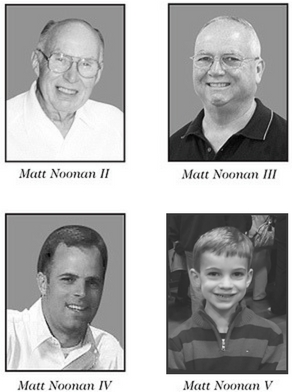 We offer hardware & related lines, commercial supply network, and power equipment repair and specialize in "like new" rentals…all items are the latest and greatest!
We are also recognized for excellence as a member of the American Rental Association and the Illinois Retail Merchants Association. We also strive to stay up-to date by going to True Value training every 18-24 months.
The best hardware & rental stores in Springfield...PERIOD!"
Services
Here at Noonan Grand Rental, we have what you need for almost any project. Our expert staff is ready to help you plan the perfect project and give you excellent advice. Here are just a few categories we specialize in:
Contractor Equipment
Landscaping
Homeowner DIY
Party & Event
Wedding Planning
Moving & Shipping
In addition we specialize in Cub Cadet and Generac Power Systems repair. We offer full service repair with expertly trained technicians and a parts department.
Sign up for exclusive offers, information and updates!
We are constantly adding new specials to our site. Be sure to check back often!
We currently do not have any events scheduled.